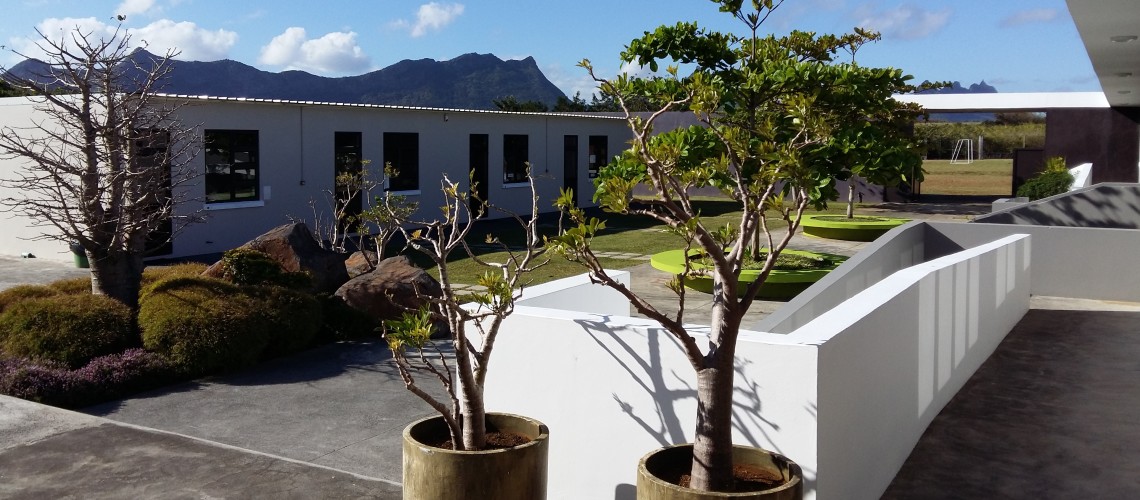 Morning Star School
Morning Star School was established in 2003 with a vision to offer an education with an international standard of English to Mauritian and expatriate students.
Our school is perfectly placed to provide your children with an exceptional private education that will prepare them for the demands of an increasingly challenging world.
We believe that a complete and balanced education brings immense rewards and is essential to every child's personal development. Our objective in all we do is to provide a nurturing and stimulating environment in which students can not only excel academically, but more importantly, fulfil their own personal potential.
With these principles etched in our hearts, we seek to impart enduring Christian values to our students, so they can grow and mature in an atmosphere of discipline and mutual respect. Everything that is invested in your child's personal development is carefully considered. Thoughtful pastoral guidance promotes individual attention and keen sensitivity to every student's needs, while inspiring steady academic progress and rewarding each personal achievement. This creates an environment where children feel accepted, loved and encouraged to grow in confidence and maturity.
There is no greater motivator than a sense of accomplishment. Morning Star School provides your child with the fertile soil in which to blossom, and the compassionate support to achieve their true potential.